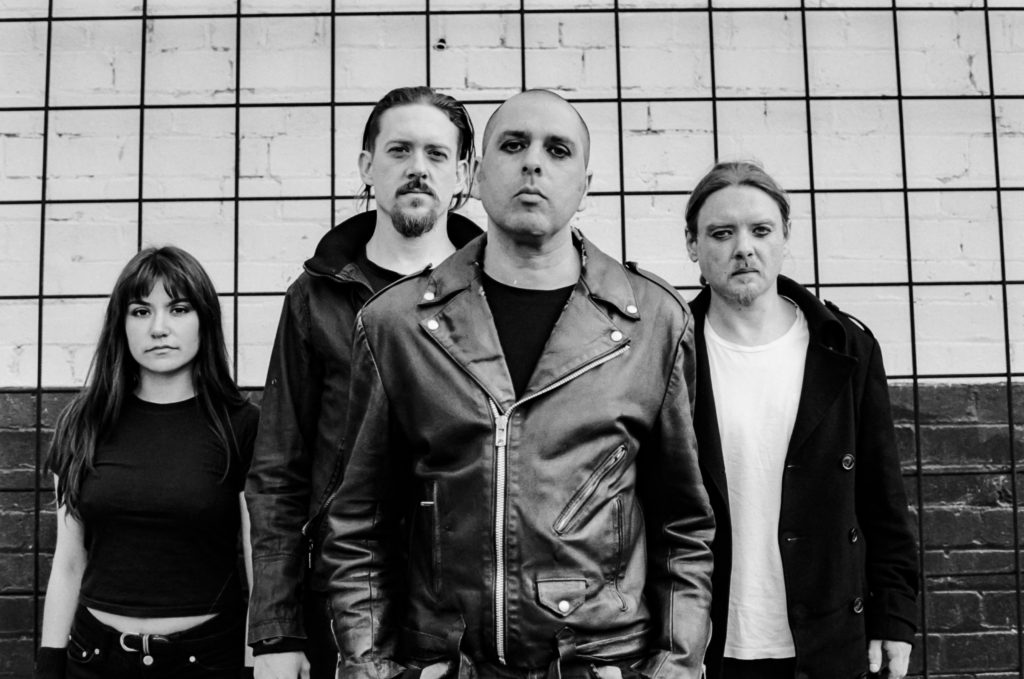 earprojector are back in Germany for their second tour of Berlin following their successful first tour in 2019.
The band will be performing in Prenzlauer Berg, Kreuzberg, Pankow and Spandau to promote the upcoming release of their 3rd album "Mind Over Machine".
The product of an intense one month writing session it is the most personal work yet of the bands' songwriter and producer Raman Menon.
"We've found the German audiences are really appreciative of our music, so it's very exciting to come back here with a new album. I feel confident they will love the new material as much as we do""Mind Over Machine" will be released on 12th June 2020.
There are no comments yet, add one below.