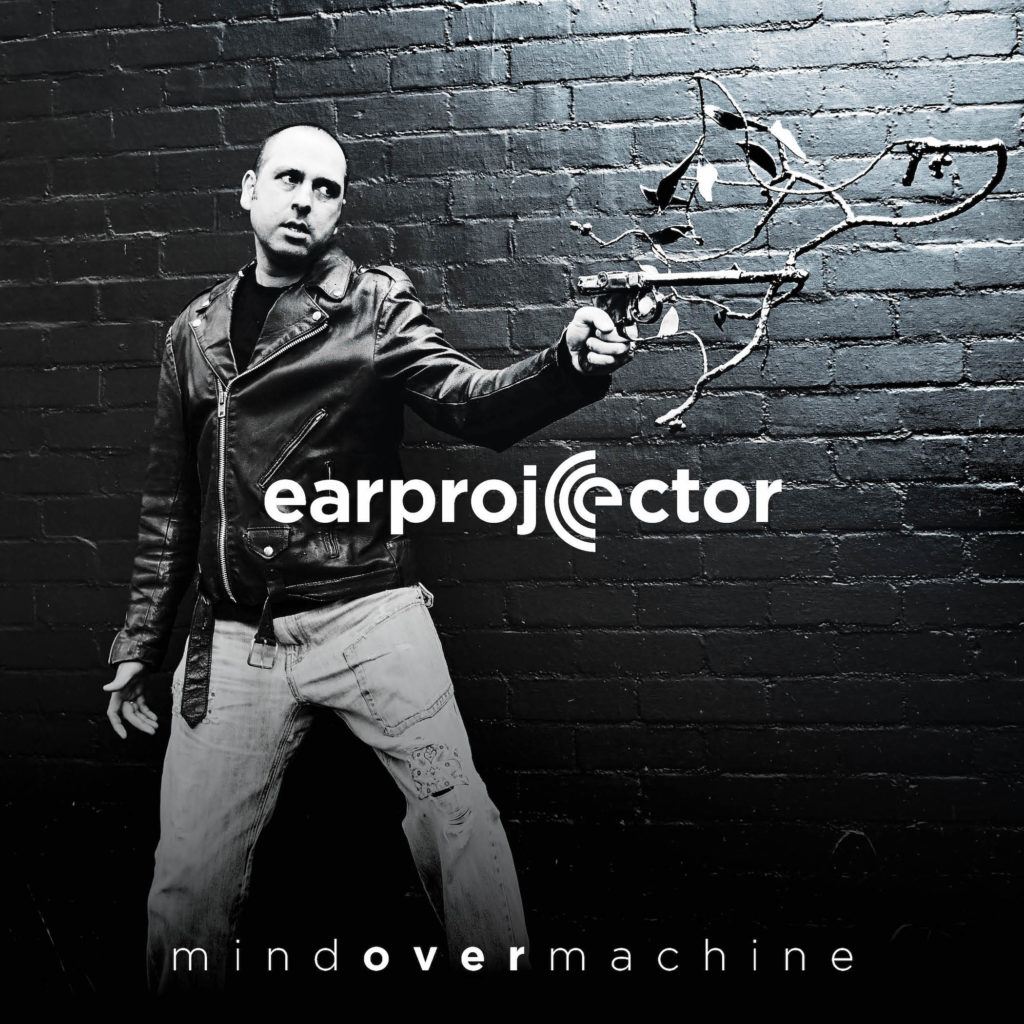 We are super pleased to unveil the cover for our new album. Gun model by Scott Marr, photography by Harold David and design by The Pink Tank Creative (with consultancy from Cowan & Partners). Out 12.6.20
Available to preorder now with exclusive access to 3 new songs:
https://earprojector.bandcamp.com/
There are no comments yet, add one below.